We Offer The Best Prices. Why Spend More?
We promise to match or beat the price you'd pay at other spray foam insulation companies with No salesman or hassle! Get an Instant Quote in 4 simple steps.
What Do We Do?
Spray Foam Warehouse is specialised in insulating projects such as; warehouses, barns, retail stores and shipping containers. Using a superior spray foam insulation, Icynene, Spray Foam Warehouse are able to provide an outstanding service to every client. Our services are not limited to only commercial projects such as warehouses and barns. At Spray Foam Warehouse we offer insulation services for residential properties at trade prices. 
Why Choose Spray Foam Warehouse?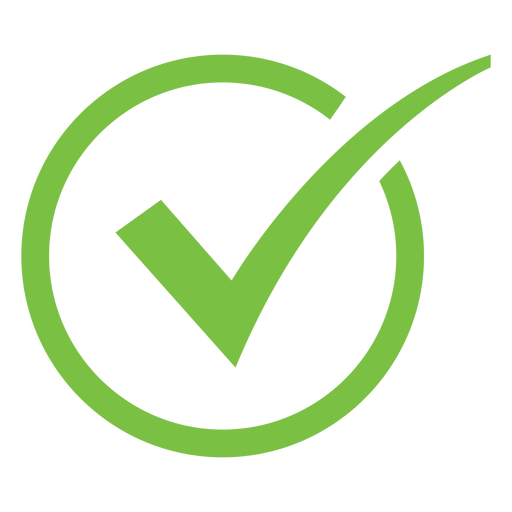 No pushy salesmen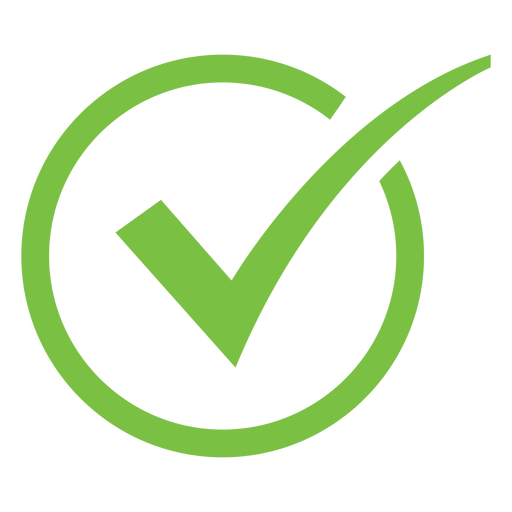 Trade and Wholesale prices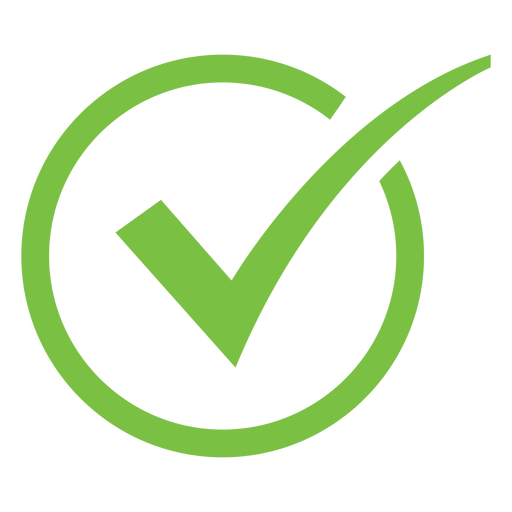 Insulate all property types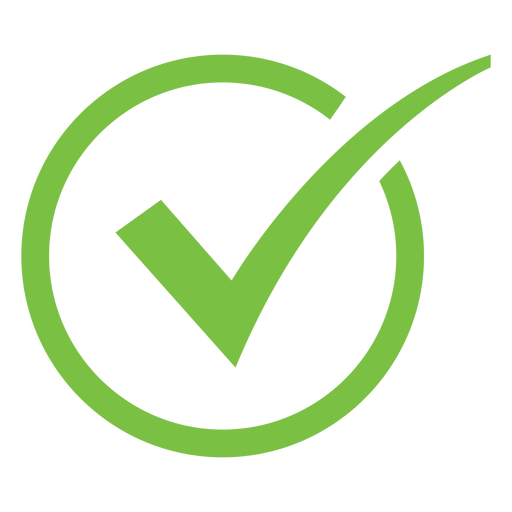 Quick 5-minute quotation
Spray Foam Warehouse takes the stress out of buying! Our goal is to offer transparent and instant quotes for all our clients. Unlike other insulation companies we offer all our clients trade and wholesale prices with no hidden fees. And we insulate all properties! Whether you have a commercial, residential or an agricultural property, we can measure it and give you a quote directly over the phone. It only take 5 minutes!
Don't Know Your Measurements?
Don't worry! If your calculations are not 100% accurate or you don't know the measurements required its fine. Once you are talking to one of our specialised customer advisors, they will double check your measurements using an advance software. The program maps the Earth by superimposing satellite images, aerial photography, and GIS data onto a 3D globe, allowing users to see cities and landscapes from various angles. This allows us to measure your loft without even having to send out a surveyor.

What is Open Cell Spray Foam Insulation?
Open cell spray foam insulation is a soft breathable low density (Approximately 100mm thick) insulation prominently used when timber is involved and allows timbers to breathe, ideal for lofts, underfloor, walls, crawlspaces, and commercial however it can also be used on non-breathable surfaces such as metal. Open cell spray foam expands around 100x its original volume once applied, which allows it to fill, hard to reach places that traditional insulation cannot get. Forming a soft, flexible foam that expands and contracts, accommodating a building's normal structure. 
What is Closed Cell Spray Foam Insulation?
Closed cell spray foam insulation is a rigid medium density (Approximately 50mm thick) insulation ideal for continuous insulation solutions and prominently used for metal, ships, containers, marines, shipping containers, industrial, and basements however it can also be used in properties as it adds wall racking strength, and structural integrity to the building. Closed cell rejects bulk water preventing draughts in your property and can be applied in narrow spaces to reach high u-values.
Have Your Loft Transformed